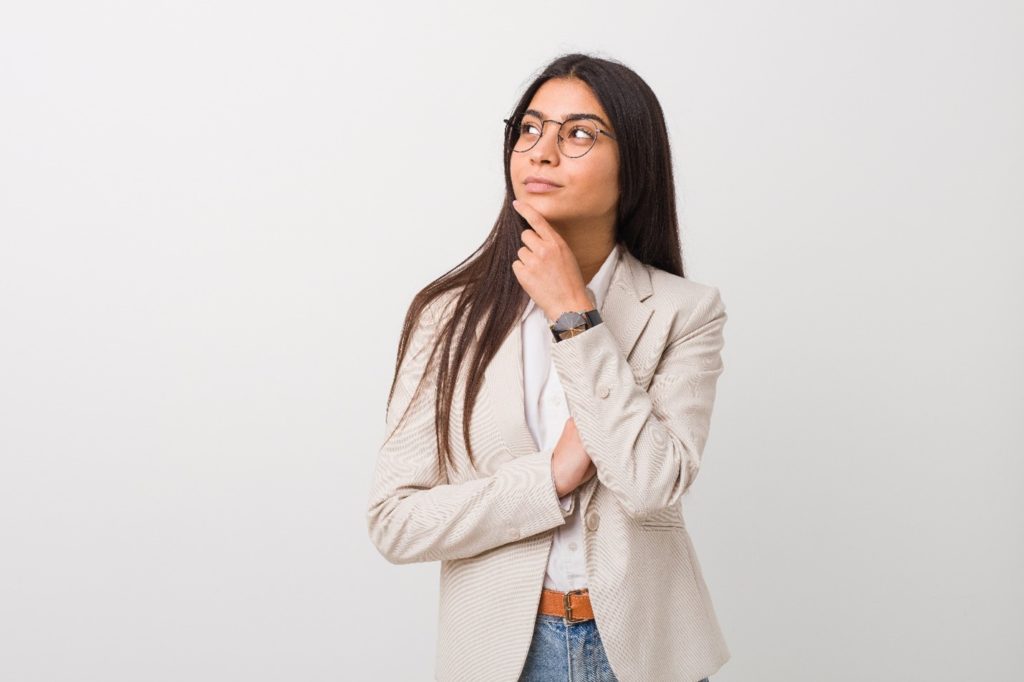 Have you noticed that your teeth have begun to look yellow? Discoloration is normal, especially if your diet consists of coffee, soy sauce, and other dark-colored beverages and ingredients. The good news is that you can restore your brilliantly white smile with cosmetic dentistry. In fact, there are several options, including teeth whitening and veneers. Read on as a cosmetic dentist discusses the pros and cons of each!
Teeth Whitening: The Pros and Cons
When it comes to dental discoloration, professional teeth whitening is one of the most effective (and obvious) solutions. With in-office and take-home treatments, you can quickly blast away stains, revealing white, beautiful teeth. Even better, the ingredients are completely safe and no alterations to your teeth are needed. Plus, the results are quite quick – the entire process can be completed in as little as one hour!
There are a few "cons" to consider when comparing teeth whitening to veneers, however. To begin, teeth whitening cannot address permanent discoloration. Secondly, teeth whitening can only correct staining, not other dental flaws (i.e., chips, misalignment, cracks).
Veneers: The Pros and Cons
One of the most popular cosmetic dental treatments, veneers can correct a wide range of dental imperfections, including discoloration. Whether you're struggling with minor stains or permanent browning, veneers can effectively conceal the discoloration – in as little as two appointments too! Plus, you can enhance other aspects of your smile in the process, like the size and shape of your teeth.
The one drawback is that your teeth do need to be altered before getting veneers. Although only a sliver of your enamel is removed, it's enough to make the procedure irreversible.
So, Is Teeth Whitening or Veneers Best for Dental Discoloration?
Ultimately, the answer depends entirely on your dental needs! If your discoloration is mild and the only concern you have, then professional teeth whitening will likely be the ideal solution. If you're struggling with more permanent staining and want to enhance other aspects of your smile as well, then veneers might be the best fit. Don't worry – your cosmetic dentist will help you make an informed decision on which one is best for you during your initial consultation.
About the Practice
Clinton Township Family Dental is proud to provide our patients with a wide range of smile-enhancing solutions, including veneers and teeth whitening. Leading our team is Dr. Milad Rabban, who earned her Doctor of Dental Surgery at the University of Detroit Mercy. Since then, she has completed advanced courses on a wide range of topics, including cosmetic dentistry. If you want to learn more about teeth whitening, veneers, or another smile-enhancing service, then visit our website or call (586) 416-1444.