Cosmetic Dentistry – Clinton Township, MI
We Make Your
Dream Smile Possible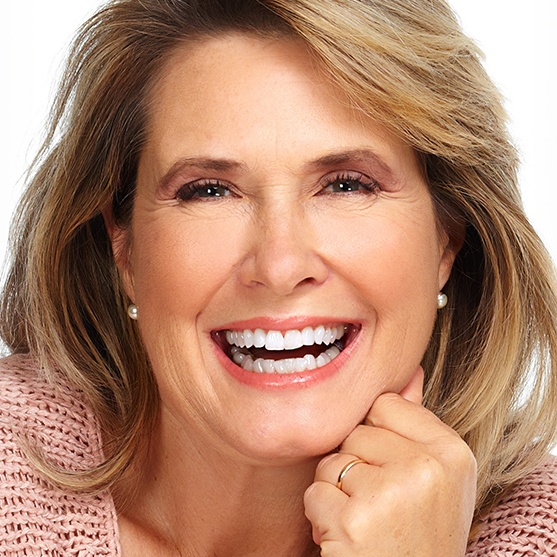 At Clinton Township Family Dental, your oral health is our first priority, but we also believe that everyone deserves to have a beautiful smile. We know that appearance matters and makes a huge difference for a person's confidence. Once we have made sure that your smile is infection and cavity free, we can switch our focus to cosmetic dentistry for our Clinton Township, MI that can be beneficial to your self-esteem, especially in social or professional settings.
Why Choose Clinton Township Dental for Cosmetic Dentistry?
In-Office and At-Home Whitening Treatments Available
Compassionate Team of Dental Professionals
Wide Menu of Cosmetic Services
Porcelain Veneers & Lumineers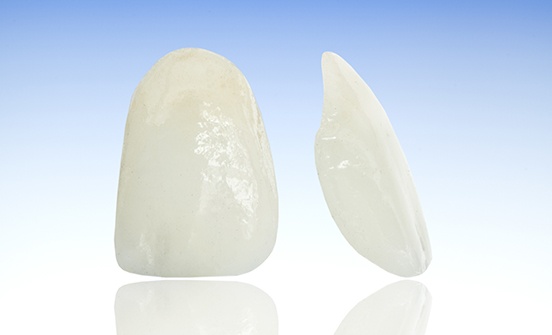 When you watch movies or shows, do you envy the actors with their perfect smiles? What can you do about your imperfect teeth? With porcelain veneers and Lumineers, you can cover them up! This treatment has worked for many in Hollywood and can quickly transform your smile. These thin, durable ceramic shells resemble natural teeth, hiding chips, gaps, discoloration, misalignment, and many other flaws in your smile in just two appointments.
Learn About Porcelain Veneers & Lumineers
Metal-Free Dental Restorations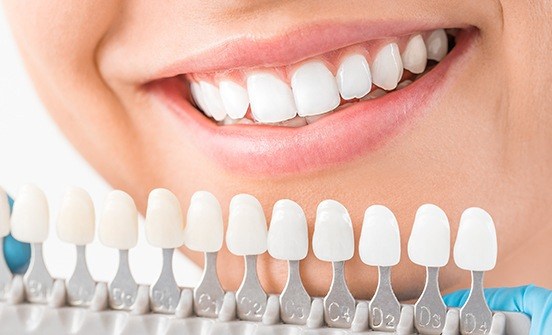 Although a cavity or dental injury can certainly negatively impact your smile's visual appeal, restorations that contain metal aren't much better. In fact, their shiny surfaces can draw the wrong kind of attention. That's why we offer metal-free restorations for those who experience dental decay or damage. From our tooth-colored fillings and our porcelain dental crowns, you can rely on our restorations to be durable and protect your teeth in the future.
Cosmetic Dental Bonding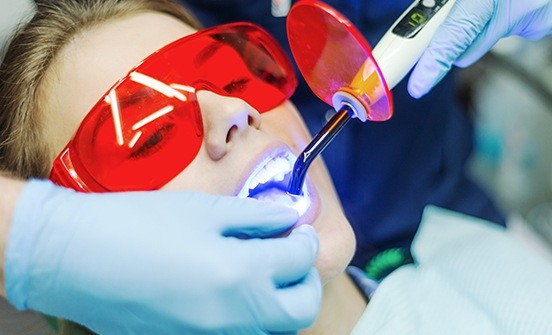 If you're looking for a more affordable alternative to porcelain veneers, cosmetic bonding may be the answer you're looking for. Not only can this treatment do everything that veneers do, but it can usually be completed in just one appointment instead of two. Cosmetic bonding utilizes tooth-colored composite resin, which is used for filling cavities, to cover stains, fill in gaps and chips, and hide other imperfections that you may have in your smile.
Teeth Whitening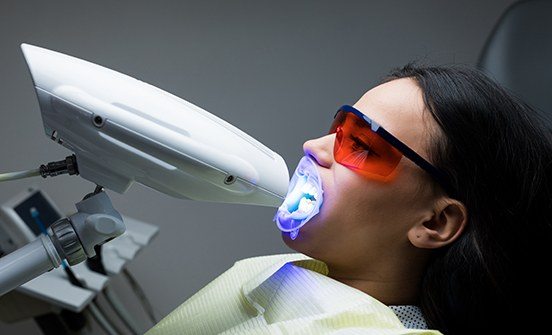 As you age, your smile can look more dull, yellow, or discolored. By brightening the shade of your teeth, you can take years off your smile and keep a more youthful glow. Instead of whitening by only a couple of shades with store-bought solutions, you can take advantage of our at-home or in-office whitening treatments. We offer both types to accommodate your schedule and meet your needs, but either way you choose, you'll end up with results you love.
Invisalign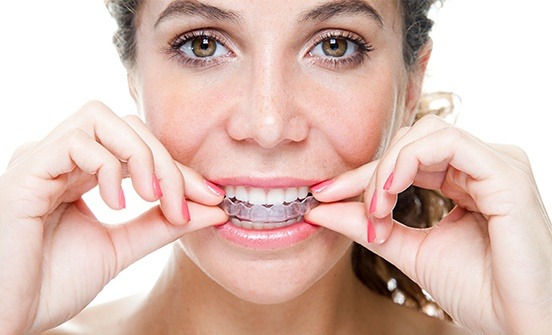 Did you know that the alignment of your teeth can have more than just an aesthetic impact on your smile? When teeth are crooked, gapped, or overcrowded, cleaning plaque and bacteria becomes much more difficult, increasing the risk of cavities and gum disease. But straightening your teeth doesn't mean that you have to endure metal braces for a few years. Invisalign involves wearing discreet, clear plastic aligners that are far more comfortable to wear and can achieve results in half the time.
Smile Makeovers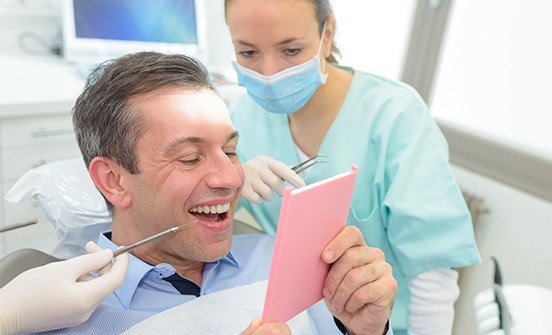 Perhaps you don't know what specific treatments will give you the smile you've always wanted. Don't worry! Dr. Rabban can create a personalized plan, customizing procedures to meet your unique needs. With her expertise, no smile is too far gone for our team at Clinton Township Family Dental. We'll find the right combination that will make your dream smile a reality, and it all starts with a simple consultation.
BOTOX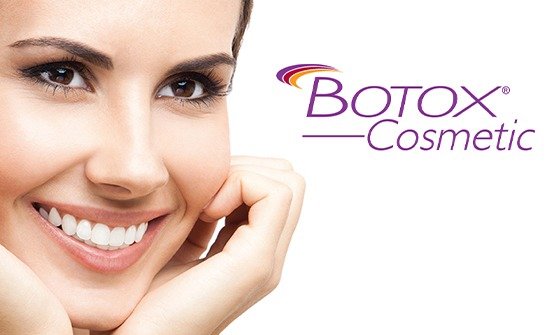 If you want a younger looking smile, you can also consider BOTOX to reduce fine lines and wrinkles. This treatment, which is administered around the eyes, on the forehead, and around the mouth, has long been proven to take years off patients' appearance. As an expert in facial structures, Dr. Rabban knows exactly where the BOTOX treatments will have the greatest effect. Plus, she can perform dental procedures as well, giving you complete confidence in your youthful smile.