Welcome
A Legacy of
Exceptional Dentistry
While the decision to retire has been a difficult one, I have carefully chosen Dr. Milad Rabban to continue my practice and serve your families with the same compassionate, warm, and detail-driven care I have. Thank you for the past 27 years and making this place into not only a dental office, but a second home for me as well!
Mindy Salzberg-Siegel, DDS, PC
Dr. Mindy Salzberg-Siegel
Learn More About us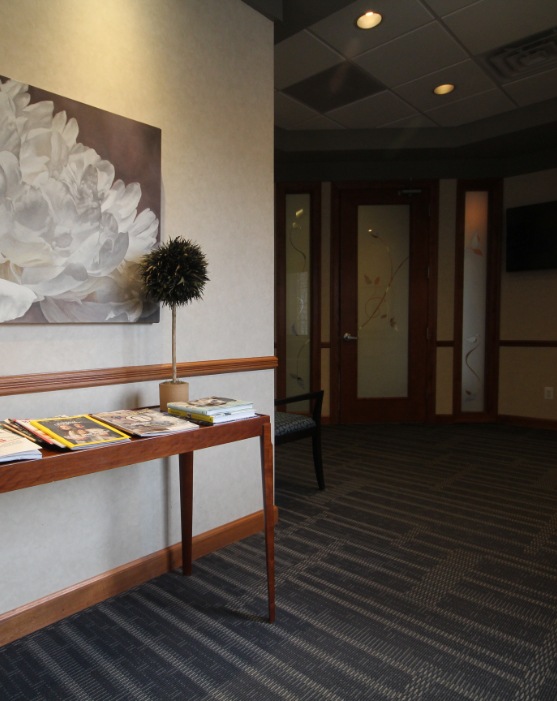 Our Dental Team
Your Gentle
Dental Experts
At Clinton Township Family Dental, we're not interested in providing "in-and-out" oral healthcare that leaves you feeling rushed. From the very first appointment, you'll see that our dental office is something special, with a beautiful atmosphere, amazing attitudes, and seasoned professionals who have your best interests at heart. Dr. Salzberg-Siegel has been an outstanding staple of the community for decades now, and Dr. Rabban is thrilled to be continuing her legacy by bringing top-tier clinical skills, state-of-the-art training, and a passion for continuing education to the dental office.
Meet the Dentists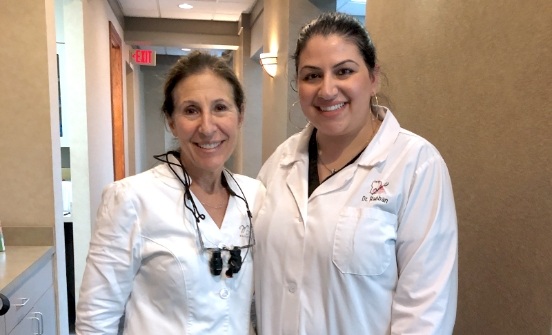 An Experienced
& Caring Dental Team
Every day, our team members go above and beyond to provide treatment that's truly extraordinary. We are completely invested in your needs and your vision for lifelong health – and getting to know you so well over time is a joy too! We can't wait to help you smile brighter and feel better in lasting ways.
Meet the Dental Team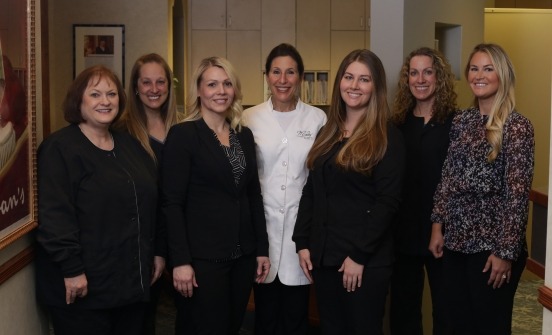 Cosmetic Dentistry
Get the Smile
of Your Dreams
Even the healthiest teeth may not give you the feeling of self-confidence that you deserve. If you're tired of seeing chips, stains, and other imperfections in the mirror, we'd love to help you explore our cosmetic offerings! From professional teeth whitening to porcelain veneers to Invisalign Clear Braces, these treatments can create changes that are truly stunning.
Explore All Our Cosmetic Services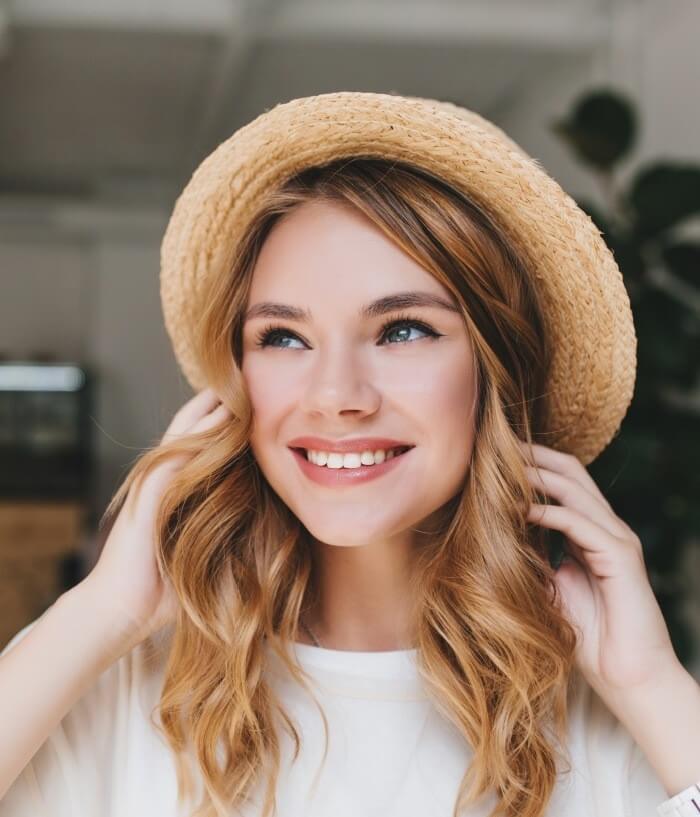 Dental Implants
Effectively Replace
Your Missing Teeth
While it may not be possible to turn back the clock when faced with an incomplete smile, dental implants offer the next best solution: a replacement that is seamlessly attractive, stable, and long-lasting! Dr. Rabban is an implant specialist and can guide you through every stage of this transformative process in a comfortable, compassionate atmosphere.
Learn More About Dental Implants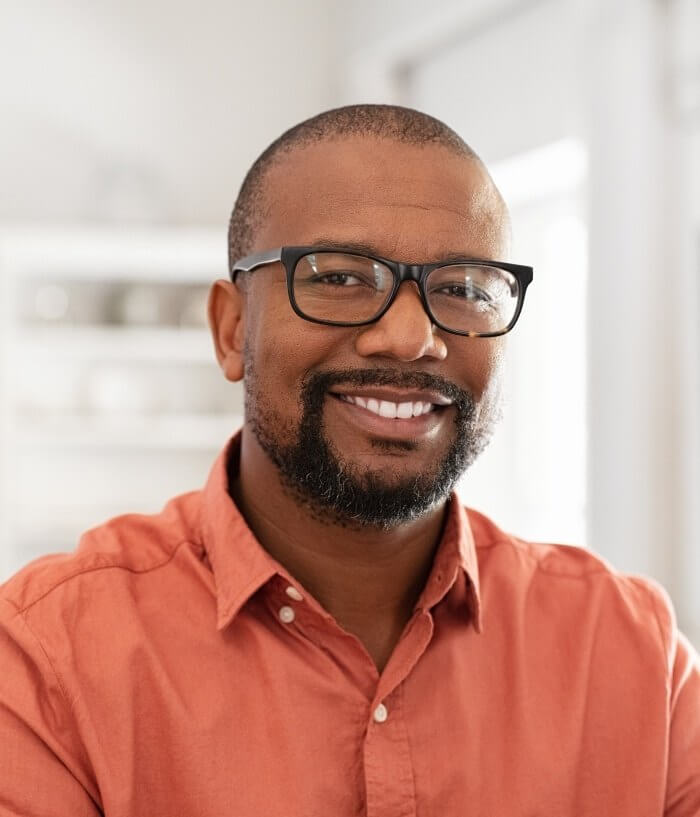 Dental Reviews & Testimonials
What Others Are Saying

"Honestly one of the best experiences at a medical office I have ever had. Both times I have been here, every single staff member is so friendly and personable- from the front desk to the dental assistants to the dentist. I received quality 1:1 time with the hygienist and dentist herself and was made to feel like I was the only patient there."
Sarah H., Clinton, Township, MI
"Very best dentist I've ever been to. Dr. Mindy Salzberg-Siegel is friendly, efficient and very competent in all dental procedures. Kim is the best dental hygienist, the cleanings and advice for at home care are very excellent. The office atmosphere and staff are very good and make you feel very comfortable"
Christina S., Mount Clemens, MI

"I got to tell you, I've had only 2 dentists in my entire life - and I'm 53 now. Dr. Mindy has been taking care of my dental needs for more than half of my life. She is caring, knowledgeable and she has a great staff too working with her. She will explain things when asked and she takes the time needed for following through with things too. Outstanding!"
John D., Sterling Heights, MI
Dental Smile Gallery
Real Patients, Life-Changing Results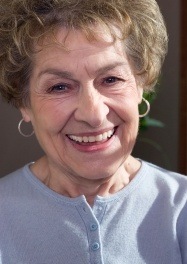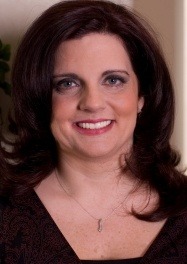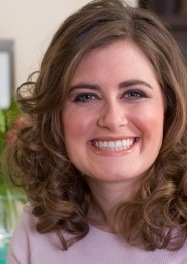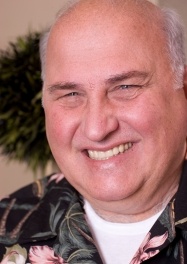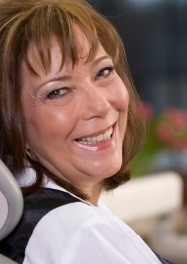 View Our Smile Gallery
Have Questions?
Get Answers.
×
WELCOME BACK PATIENTS - WE HAVE MISSED YOU
We are excited to see each of you!!
In addition to our normal cleaning and sanitizing processes, we have implemented some additional procedures that align with American Dental Association (ADA), Center for Disease Control (CDC) and Occupational Safety and Health Administration (OSHA) guidelines. See below before your appointment for guidance on these procedures.
Don't be alarmed if you can't recognize us, we will be dressed in our Personal Protection Equipment that is recommended by the above-mentioned agencies.
Additionally, as much as we would like to shake hands and give hugs to welcome you back, we will hold off until it is safe to do so.
If you are not feeling well, please give us a call to reschedule your appointment for a time when you are feeling better.
WHEN COMING IN FOR YOUR APPOINTMENT:
COVID-19 has completely altered what we had come to know as "normal". As we welcome back our patients, we wanted to communicate our infection control procedures as well as some changes you will see at your next appointment.
Infection control has always been a top priority for our practice. We design our processes to be both safe and comfortable to the patient.
For the safety of our patients and staff, our office follows infection control recommendations made by the American Dental Association (ADA), the U.S. Centers for Disease Control and Prevention (CDC) and the Occupational Safety and Health Administration (OSHA). We will continue to follow the guidelines set by these agencies and will ensure that we are up-to-date on any new guidance that may be issued. To keep our patients and staff safe, you will see some changes during your next appointment.
We are asking patients to wear masks when entering the office.
Our office will communicate with you beforehand to ask screening questions. You'll be asked those same questions again when you come into the office and your responses will be documented
We will ask you to use the hand sanitizer when you enter the office. There will be other sanitizer stations throughout the office.
Our waiting area will look a little bare, we have removed the children's toys and reading materials, those items are harder to disinfect
Our appointments will be staggered as best as possible to reduce the number of patients in the office at one time.
We will do our best to allow greater time between patients to reduce waiting times for you, as well as to reduce the number of patients in the reception area at any one time.
Plexiglas barrier at the front desk
Medify HEPA Air filtration systems in every operatory and front desk
N95's, faceshields and gowns worn by all clinical members
Dry Shield devices to be worn during some patient procedures
An advanced aerosol suction device used during some procedures
We look forward to seeing you again and are happy to answer any questions you may have about the steps we take to keep all our patients and staff safe in our practice.
To make an appointment, please call our office at 586-416-1444.
We value you as a patient and want to ensure your safety and our own.
Sincerely,
Dr. Milad Rabban and the team