General Dentist - Clinton Township, MI
Get to Know
Dr. Milad Rabban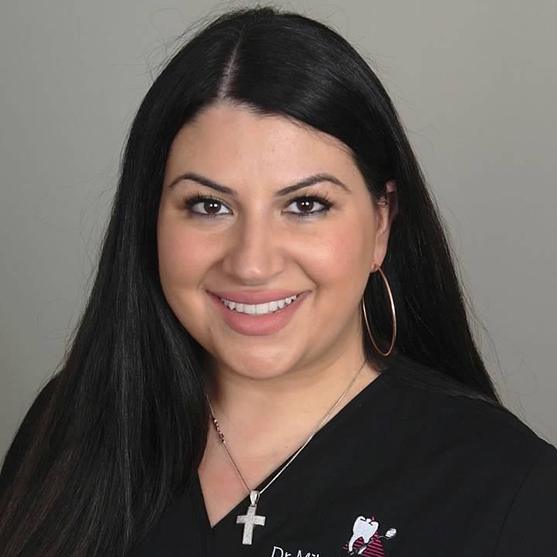 Dr. Rabban has been practicing dentistry for almost a decade now, and she never gets tired of creating beautiful smiles for those in need. Being able to lift her patients' confidence levels in real, lasting ways is always a joy! She is honored to be taking over the dental office and looks forward to meeting both new and existing patients soon. Interested in learning more about her? Just keep reading below.
Why did You Decide to Become a Dentist?
During her undergraduate years, Dr. Rabban worked at Subway, and she met so many customers during that time who were unhappy with their teeth – they could barely open their mouths while giving their sandwich order! Sometimes, she would ask why, and they'd respond that they hated their smile. She knew right then and there that she wanted to help others improve their smiles and live happier, more confident lives as a result. All these years later, she's never regretted her decision to become a dentist!
Where Did You Study Dentistry?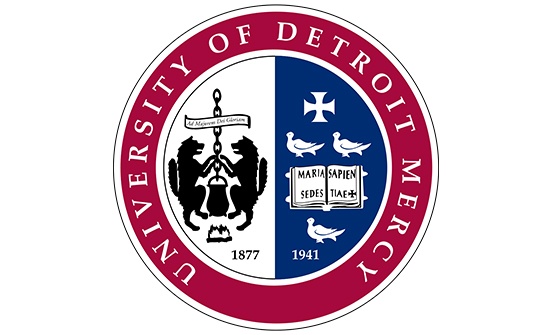 Dr. Rabban completed both her undergraduate studies and her Doctor of Dental Surgery at the University of Detroit Mercy. She also has advanced training in implant dentistry from the Dominican Training Institute and has spent the majority of her career so far learning how to place and restore these state-of-the-art replacements for missing teeth. She is a firm believer in the power of continuing education and has completed many other advanced courses in sedation dentistry, cosmetic dentistry, and more. Dr. Rabban is a proud member of the Michigan Dental Association and the Implant Study Club.
Outside the Dental Office, What Do You Like to Do?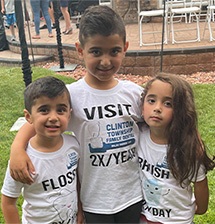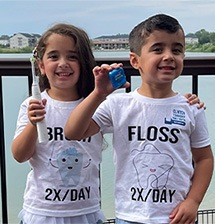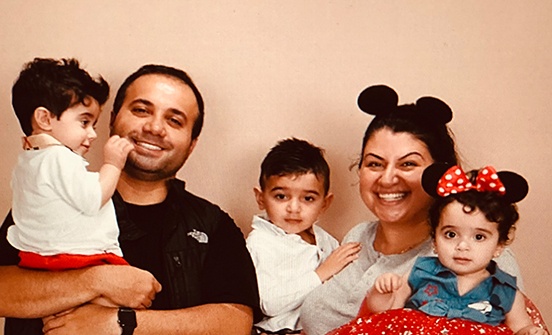 Dr. Rabban is married to her best friend, and they have welcomed three beautiful children into this word – one son and a pair of twins (one boy, one girl). Spending quality time with family is her number one priority, although it doesn't always afford her the opportunity to have hobbies. She does love traveling and enjoys visiting Greece in particular, as well as trying different foods – she's been on a big sushi kick for almost seven years now! As a self-proclaimed "nerd," she's always up for learning too.