Preventive Dentistry – Clinton Township, MI
Steer Clear of Oral Problems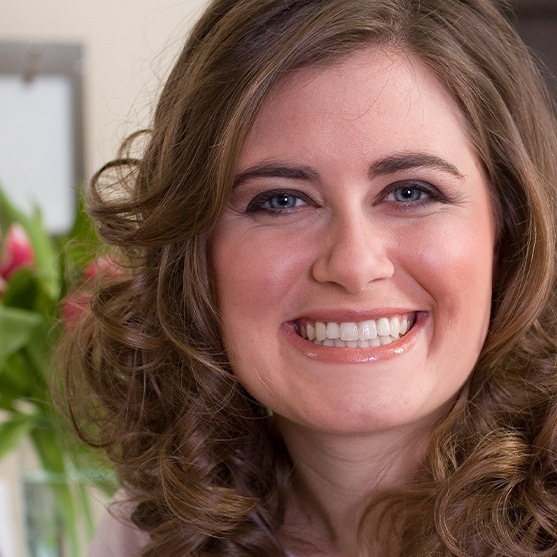 Although Dr. Milad Rabban certainly has the training and skills to deal with most dental issues in our dental office, she much prefers stopping them before they even start. After all, an ounce of prevention is worth a pound of cure! With our simple, yet effective preventive dentistry in Clinton Township, MI, you can avoid needing extensive dental work and keep your teeth strong and healthy for years to come. Are you due for a dental visit? Contact our team and schedule it today. Your smile will thank you for it later!
Why Choose Clinton Township Family Dental for Preventive Dentistry?
Dental Insurance Accepted
All Ages Welcome
Warm, Inviting Dental Office
Dental Checkups & Teeth Cleanings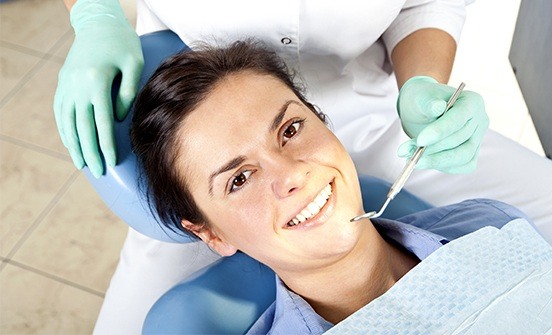 Although your at-home oral hygiene is critical to maintaining a healthy smile, regularly attending dental checkups and cleanings is one of the most important things you can do to stay away from oral problems. We recommend that you come in to Clinton Township Family Dental twice every year for this routine visit, during which we'll remove plaque buildup and examine your mouth to catch issues while they are still developing.
Oral Cancer Screening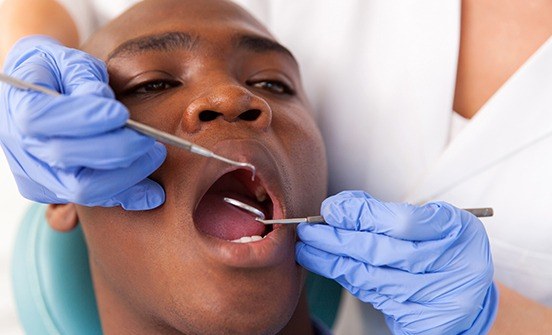 Unlike many other cancer screenings, oral cancer screenings are quick and painless. In just a few minutes, we can evaluate your soft tissues for any abnormal spots that could have cancerous cells. As with other cancers, early diagnosis can greatly increase the chances of survival, which is why we perform this screening at every checkup appointment. If we find something suspicious, we can refer you to a physician for additional testing and successful treatment.
Kids Dentistry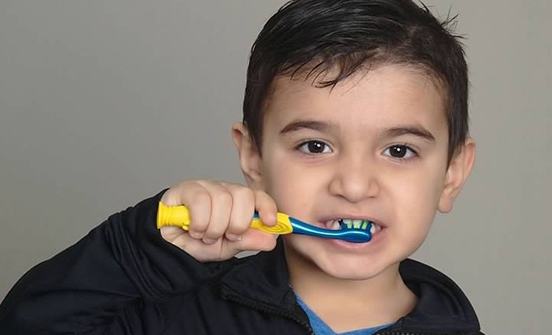 As your child grows and develops, their dental needs change. Our team can be there at every stage, ready to help them keep smiling with confidence as they get bigger. We love getting to know our young patients, educating them about their oral health, and giving them positive dental experiences. Every day, we work hard to create a relaxing environment in order to make your child feel completely at ease.
Dental Sealants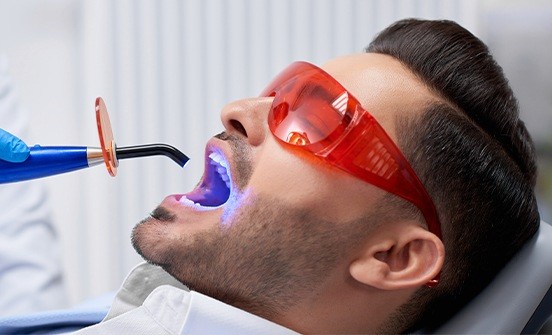 Your back teeth, the molars and premolars, are particularly vulnerable to developing cavities because of their deep grooves. Although these grooves are perfect for grinding up food, they can be difficult to keep clean, allowing food particles and bacteria to accumulate and decay to form. We can use dental sealants, a clear dental plastic material, to protect these surfaces. Think of dental sealants as a shield between your teeth and everything else. And the best part is that it lasts for up to 10 years, making it especially helpful for children.
Fluoride Treatment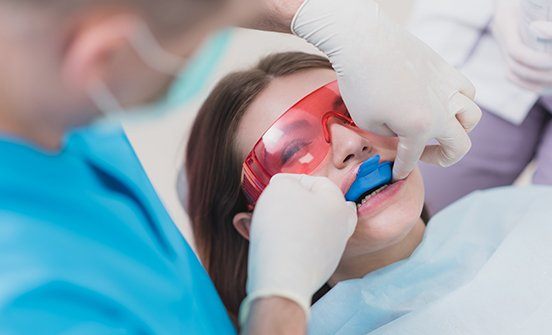 Have you ever wondered why so many dental products have fluoride in them? Fluoride is also often added to public drinking water. Do you know why? This natural mineral reinforces tooth enamel, strengthening it against harmful acids. After we've finished removing plaque from your teeth, we can take a few minutes to apply a concentrated treatment of fluoride. This fortifies teeth and helps you to prevent cavities until your next dental visit.
Nightguards for Bruxism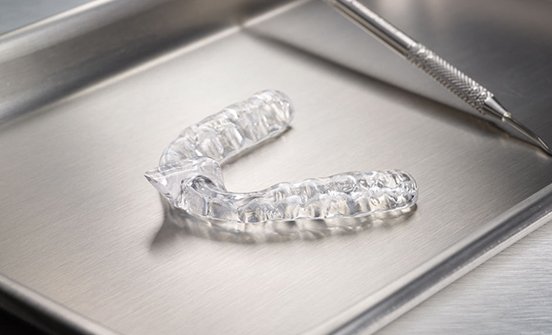 Do you grind or clench your teeth while you sleep? You likely aren't doing it on purpose, but over time this condition, called bruxism, can wear down your enamel and give you jaw pain. You may not be able to stop this habit on your own, but you can protect your teeth with a specially made, custom nightguard. This appliance keeps the teeth from touching and helps your jaw muscles relax, giving you and your teeth relief.