Root Canal Therapy – Clinton Township, MI
We Save Natural Teeth
from Extraction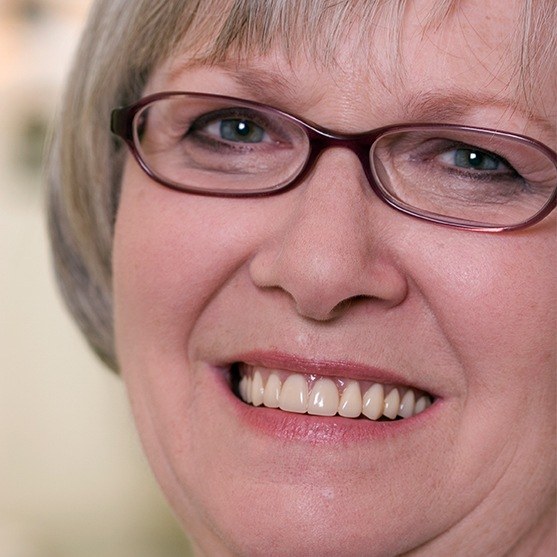 Years ago, diseased or injured teeth frequently were extracted. But today, even if the nerve in one of your teeth becomes injured or infected, the tooth often can be saved through root canal (endodontic) therapy in Clinton Township, MI. Most patients have heard a story that traveled down the grapevine regarding this type of treatment. What is important for you to understand is that you will be completely comfortable during this procedure. If you have had a filling done in the past with dental anesthetic, it will not be much different from this sensation.
Why Choose Clinton Township Family Dental for Root Canal Therapy?
Friendly, Warm Environment
Dentist with Years of Advanced Training and Experience
Dental Emergencies Welcome
How Is a Root Canal Performed?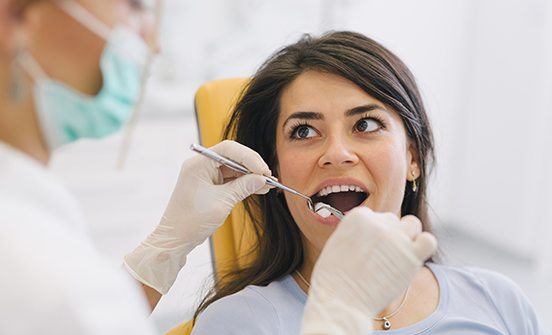 To perform a root canal, Dr. Rabban will first make sure that you are totally comfortable by discussing the procedure with you and administering sufficient anesthesia. Once you're ready, she will gently and conservatively remove the damaged nerve, fill the canal with man-made material, and seal the tooth. While your preserved tooth will no longer be alive, it will stay strong and intact so that your bite is not affected.