Sedation Dentistry – Clinton Township, MI
We Help Anxious Patients Relax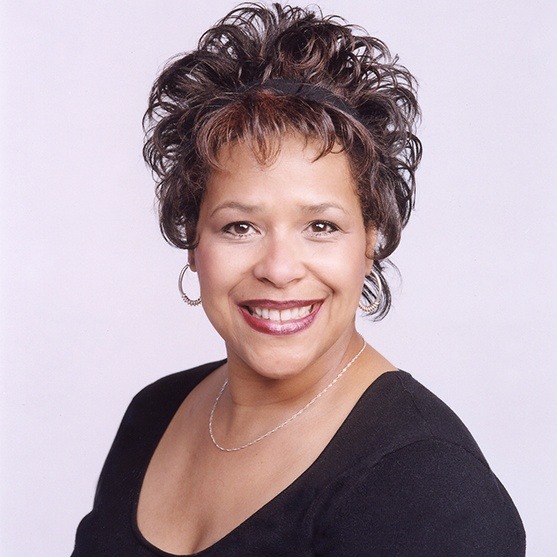 At Clinton Township Family Dental, we realize that going to the dentist may not be everyone's favorite thing to do. In fact, many people experience very real fear of dental visits, whether from their own or others' horror stories. As a result, these people avoid seeing the dentist altogether, putting their oral health at risk. It doesn't have to be that way! In addition to providing a comfortable environment, Dr. Rabban and our team offer options for sedation dentistry in Clinton Township, MI that can take fear and anxiety out of dental visits. Would you like to have a better dental experience? Contact us and ask about using sedation at your next appointment.
Why Choose Clinton Township Family Dental for Sedation Dentistry?
Children and Adults Treated
Friendly, Compassionate Dental Team
Skilled, Gentle Dentist
Nitrous Oxide Dental Sedation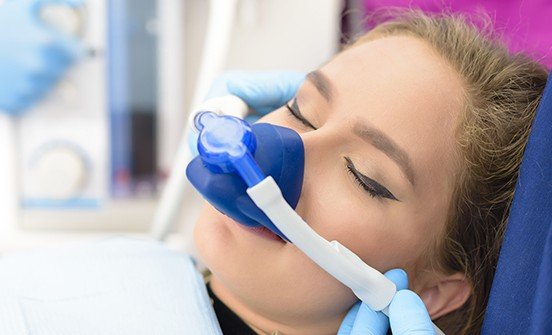 If you just need to take the edge off your nerves, or if you're just undergoing a routine procedure, nitrous oxide is a great option to help you feel comfortable throughout your entire visit. You breathe the gentle "laughing gas" through a nasal mask and begin to feel its effects within minutes. The best part is that once we're finished, you don't have to worry about feeling groggy. In a short time, you'll be able to drive and continue your normal activities.