Full Mouth Reconstruction – Clinton Township, MI
Completely Transform Your Smile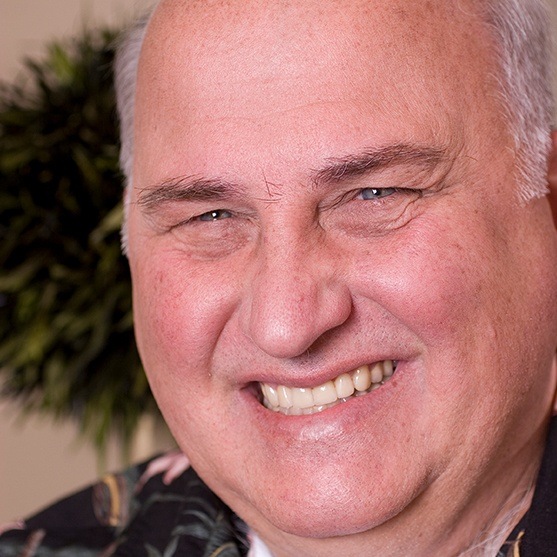 No matter how severe your oral health problems are, Dr. Rabban has a solution. We are excited to treat people with challenging needs and do so with a high level of patient satisfaction. We want to make sure your smile gets back to its healthy, sound state - the comfortable, beautiful way nature intended with full mouth reconstruction in Clinton Township, MI!
Why Choose Clinton Township Family Dental for Full Mouth Reconstruction?
Kind, Knowledgeable Dental Team
Dental Emergencies Welcome
Dentist with Years of Advanced Training and Experience
What Is Involved in Full Mouth Reconstruction?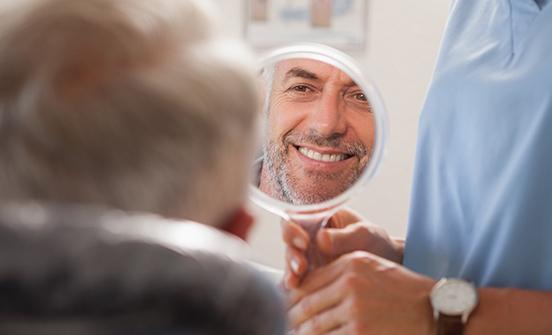 When you choose to undergo full mouth reconstruction with Dr. Rabban, you will leave your first appointment knowing that you are on the road toward the smile of your dreams. Our team is thorough, gentle, and caring, so your dental experience in our dental office will exceed your expectations.
Full mouth reconstruction, also called full mouth restoration or rejuvenation, blends the science of TMJ therapy with the artistry of aesthetic dentistry to create smiles that are functionally sound, physically healthy, and visually appealing. Dr. Rabban uses a custom oral appliance called a deprogrammer to ensure proper bite position, which contributes to comfortable, lasting smile restoration. In the end, you will have a beautiful smile, a healthy bite, and a renewed feeling of freedom and confidence.