Dental Crowns – Clinton Township, MI
Strong Reinforcement
for Damaged Teeth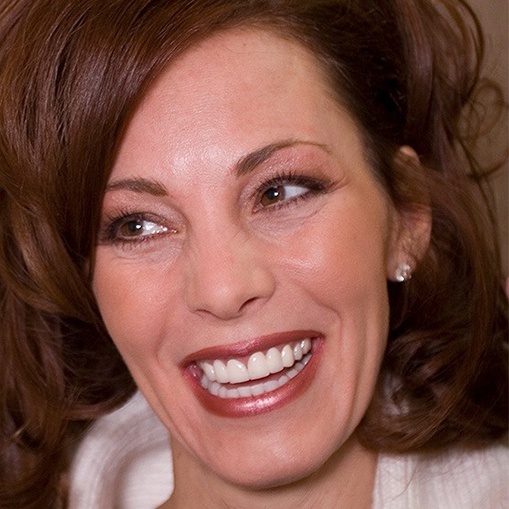 Patients often come to us with teeth that are cracked, badly chipped, decayed, or that have aging metal fillings that have extensive damage hiding beneath them. For this kind of damage, we often recommend porcelain dental crowns for our Clinton Township, MI dentistry patients. A custom-made crown is permanently fitted onto a tooth to restore the chewing surface. Crowns can also help in whitening, reshaping, and realigning existing teeth for a natural, comfortable bite and more attractive appearance.
Why Choose Clinton Township Family Dental for Dental Crowns?
Customized Treatment for Each Patient
Caring, Experienced Dentist
Completely Metal-Free Restorations
Benefits of Metal-Free Dental Crowns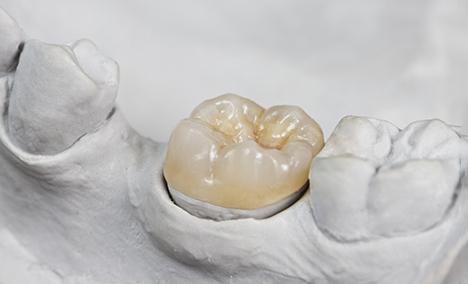 We believe that everyone deserves to have the most attractive and up-to-date restorations available. All of our care is designed to look great and keep you healthy. That's why we offer only metal-free dentistry. Our crowns are made of pure porcelain when possible. This makes our crowns uniquely natural and difficult to distinguish from surrounding teeth. They are durable, comfortable, and do not create a dark line at the gum line. If you have old or failing crowns, ask us about replacing them with pure porcelain!