Periodontal Therapy – Clinton Township, MI
Eliminate Gum Disease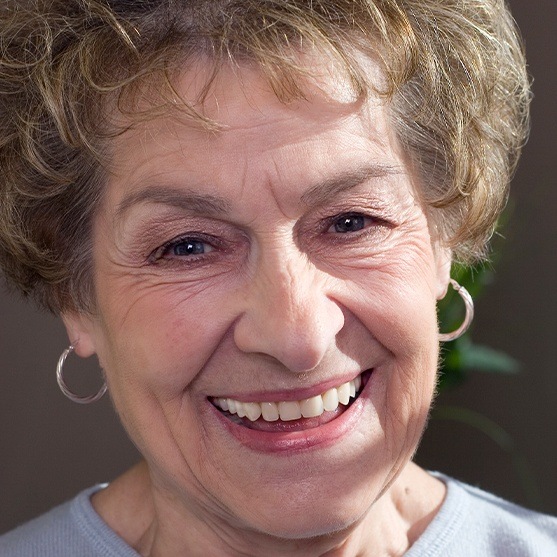 Did you know that your periodontal (i.e., gum) health is just as important as your dental health? The truth is that healthy gums are the foundation of a healthy smile. Although cavities can harm your teeth, gum disease is the leading cause of adult tooth loss and has been shown to cause serious, irreparable damage to your oral and overall health. If your gums are red and swollen instead of pink and firm, you may need periodontal therapy in Clinton Township, MI. Contact us to schedule your appointment today!
Why Choose Clinton Township Family Dental for Periodontal Therapy?
Soft Tissue Laser for More Comfortable, Effective Treatment
Years of Training and Experience
Patients of All Ages Welcome
Scaling & Root Planing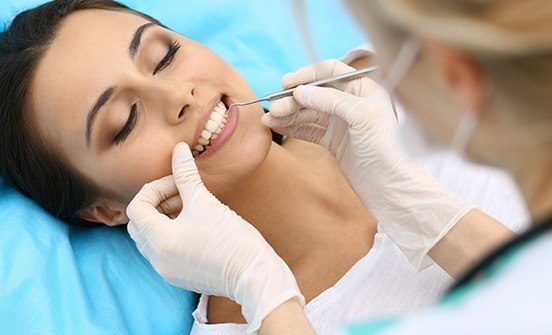 When periodontal disease is identified early, a routine dental cleaning can be enough to treat and reverse it. However, as the disease progresses, gum tissue separates from the teeth and forms pockets of trapped plaque and bacteria below the gum line. Scaling is the procedure we perform to clean out these pockets. Then, we make the rough root surfaces smooth in root planing in order to help the gums reattach. Plus, this makes it more difficult for plaque to accumulate there in the future.
Antibiotic Therapy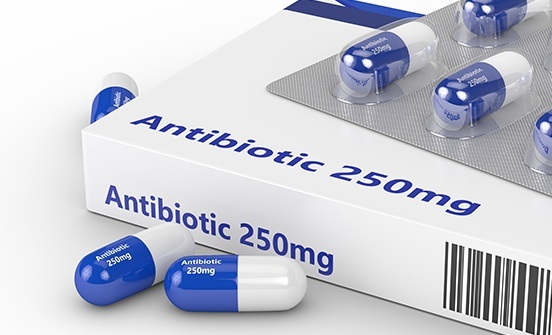 As skilled and thorough as Dr. Rabban is, it can still be difficult to eradicate all the bacteria responsible for the infection with scaling and root planing alone. In some cases, we also use a topical antibiotic to kill these bacteria in hard-to-reach areas of the mouth. Keep in mind that we may need to repeat this treatment every three to four months until we are sure that the infection is truly under control.