Emergency Dentistry – Clinton Township, MI
Toothache? Broken Tooth?
We Can Help!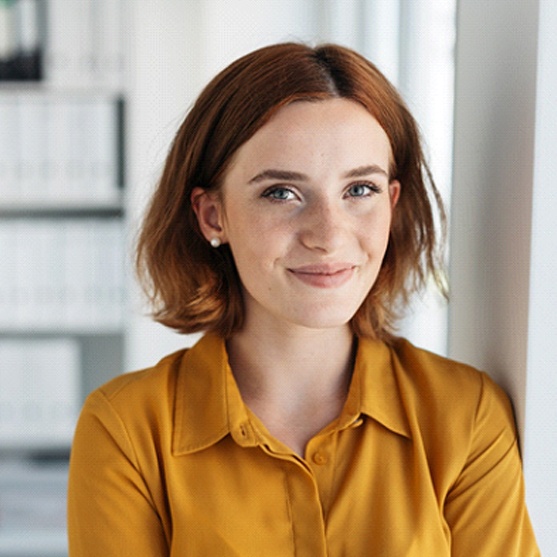 In most cases, dental emergencies happen unexpectedly. When they do, you may initially think that going to the emergency room is your best bet for resolving the problem. However, most of those doctors and staff aren't equipped or trained to handle dental issues. That's why it's best to contact Clinton Township Family Dental if you experience a toothache or tooth injury for emergency dentistry in Clinton Township, MI. In fact, we invite you to save our number into your phone—that way, you're ready in case a dental emergency ever strikes.
Why Choose Clinton Township Family Dental for Emergency Dentistry?
Dental Insurance Accepted
Compassionate, Caring Team of Dental Professionals
Same-Day Appointments Available
How to Handle Dental Emergencies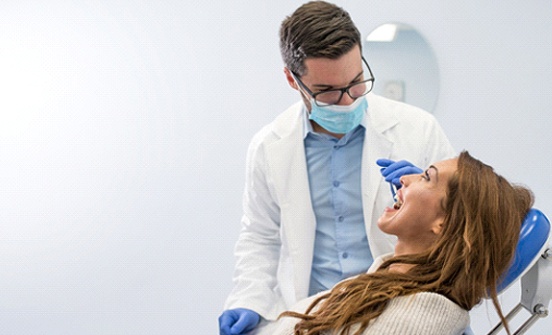 If you experience a dental emergency, it's important to act quickly and seek help right away. We do our best to see emergency patients on the same day as their initial phone call. When you call, you can also depend on our team to provide advice for your specific situation. Below are just some examples of ways that you can deal with the situation until you come into our dental office.
Toothaches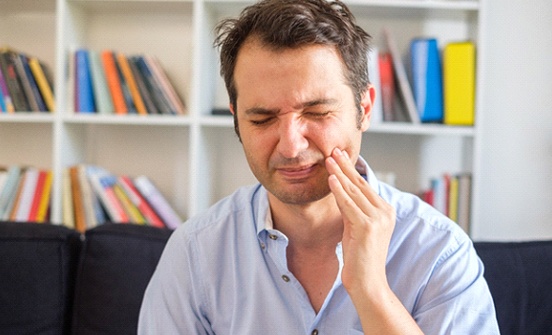 A severe toothache is often caused by tooth decay, which means that you may need to have a root canal. To help manage the pain, you can take over-the-counter medication. But before giving us a call, you can try to floss around the tooth to make sure that it's not being caused by stuck food debris.
Chipped/Broken Teeth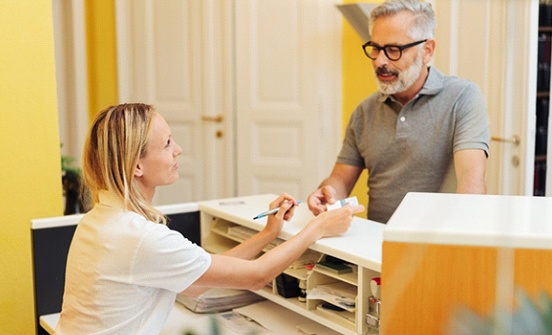 Gather the pieces of the tooth and make sure you bring them to our dental office. If your tooth has jagged edges, put some dental wax or sugarless gum on it to protect against cuts. Although we will undoubtedly do our best to save the tooth, keep in mind that extraction may be necessary if the damage is too severe.
Knocked Out Tooth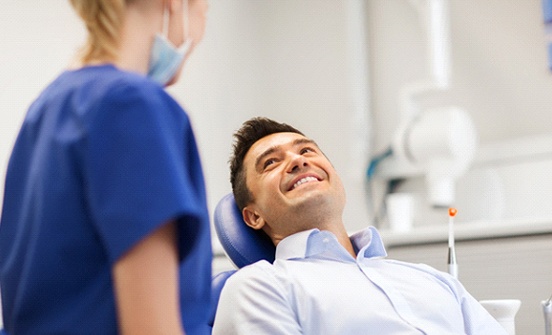 Make sure that you pick up the tooth by the crown, and avoid touching the root or any tissue that is still connected. Rinse it off and either put it in your mouth or store it in saltwater or milk to keep it moist. Do your best to arrive at our dental office within an hour for the best chances of saving the tooth.
Lost Filling / Crown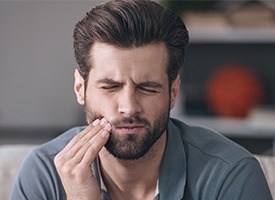 Although a lost filling or crown may not seem as serious as other dental emergencies, you still need to come into our dental office for a replacement as soon as possible. That way your tooth isn't left exposed and vulnerable to bacteria and infection. Until you're able to come in, keep the restoration on the tooth and try not to use it when you eat.
How to Prevent Dental Emergencies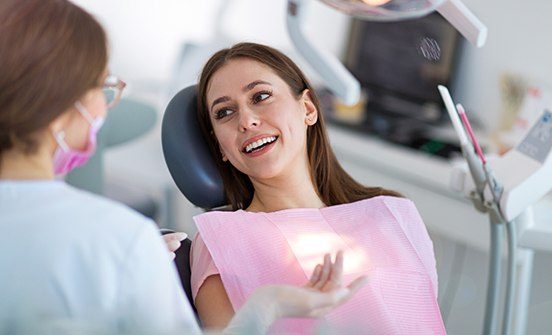 Although there are some exceptions, many dental emergencies are actually quite avoidable. Here are just some of the things you can do to prevent a dental emergency:
Floss and brush your teeth every day.
Visit Dr. Rabban at Clinton Township Family Dental every six months for a dental checkup and cleaning.
Avoid chewing on ice, pens, fingernails, popcorn kernels, etc.
Don't try to open packaging with your teeth.
Wear a mouthguard when you play sports.
The Cost of Treating Dental Emergencies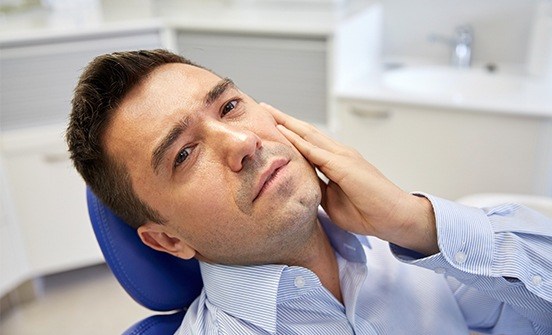 If you're concerned about money, putting off seeking help for a dental emergency can seem like an easy, appealing way to save. However, unlike some medical conditions that eventually go away on their own, dental problems never get better without professional intervention. That's why it's never a good idea to postpone treatment. The longer you wait to seek help, the higher your costs will likely become. When you or a loved one have a dental emergency, contact us for a visit right away!