Emergency Dentist — Clinton Township, MI
Toothache? Broken Tooth?
We Can Help!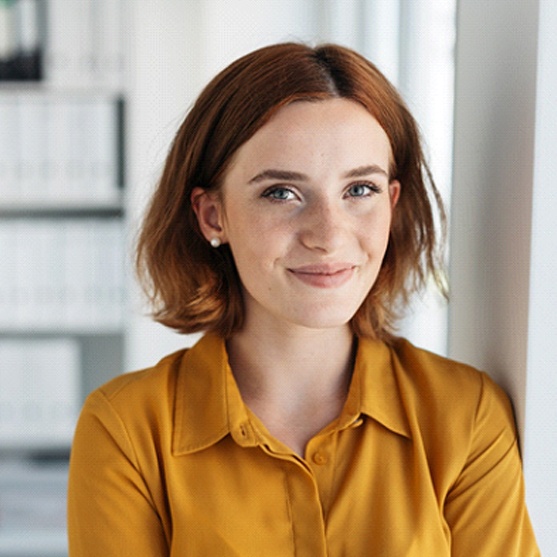 In most cases, dental emergencies happen unexpectedly. When they do, you may initially think that going to the emergency room is your best bet for resolving the problem. However, most of those doctors and staff aren't equipped or trained to handle dental issues. That's why it's best to contact Clinton Township Family Dental if you experience a toothache or tooth injury for emergency dentistry in Clinton Township, MI. In fact, we invite you to save our number into your phone—that way, you're ready in case a dental emergency ever strikes.
Why Choose Clinton Township Family Dental for Emergency Dental Care?
Same-Day Appointments Available
Dental Insurance and Financing Options Accepted
Compassionate, Caring Team of Dental Professionals
How We Treat Dental Emergencies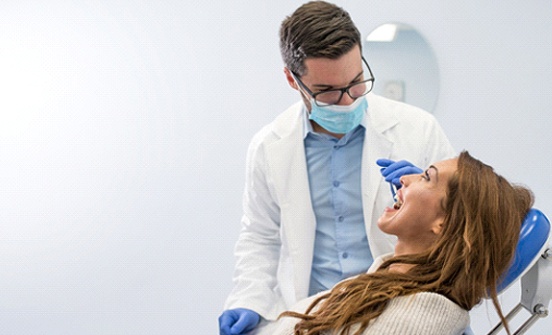 If you experience a dental emergency, it's important to act quickly and seek help right away. We do our best to see emergency patients on the same day as their initial phone call. When you call, you can also depend on our team to provide advice for your specific situation, including first-aid tips to manage discomfort or prevent your issue from getting worse.
After you arrive, our office will get you seen by Dr. Rabban right away. Once you're in the dental chair, she can ask you about your symptoms, perform an exam, and capture detailed X-rays to locate the source of your dental emergency.
As part of her review, she'll explain the cause of your dental problem, then lay out the best treatments she believes will address your symptoms as well as prevent the issue from coming back. Our office will break down the costs ahead of time so you know exactly what to expect.
Depending on your emergency and the treatment needed, we may schedule you for an additional appointment to ensure it is fully completed. Common treatments we provide include dental fillings and crowns, root canal therapy, and tooth extractions.
The Most Common Dental Emergencies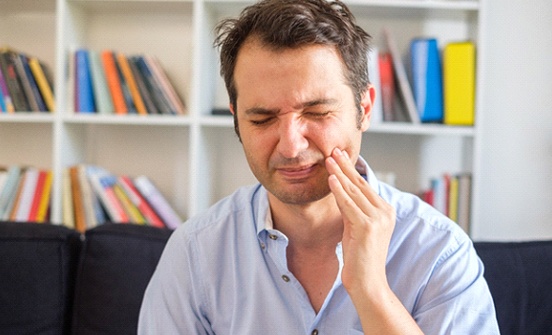 There are many types of dental emergencies that can appear, which is why it's best to give us a call directly even if you aren't sure what you're dealing with is an emergency. Below are just some examples of ways that you can deal with the situation until you come into our dental office.
Understanding the Cost of Dental Emergencies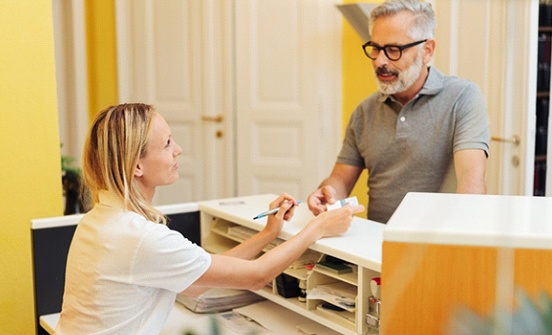 If you're concerned about money, putting off seeking help for a dental emergency can seem like an easy, appealing way to save. However, unlike some medical conditions that eventually go away on their own, dental problems never get better without professional intervention. That's why it's never a good idea to postpone treatment. The longer you wait to seek help, the higher your costs will likely become. When you or a loved one have a dental emergency, contact us for a visit right away!
How to Prevent Dental Emergencies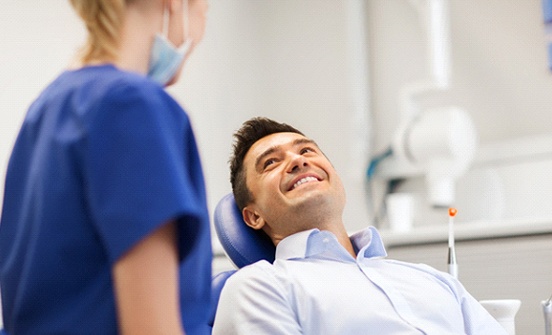 Although there are some exceptions, many dental emergencies are actually quite avoidable. Here are just some of the things you can do to prevent a dental emergency:
Floss and brush your teeth every day.
Visit Dr. Rabban at Clinton Township Family Dental every six months for a dental checkup and cleaning.
Avoid chewing on ice, pens, fingernails, popcorn kernels, etc.
Don't try to open packaging with your teeth.
Wear a mouthguard when you play sports.
Dental Emergency FAQs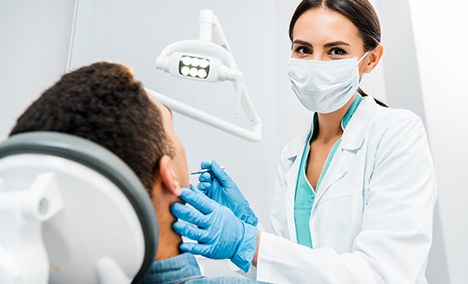 Dental injuries can be anxiety-inducing to handle, which is why it's best to be as prepared as possible. While reading through the above information is a great place to start, we're taking it a step further by answering a few of the most common questions we get about the topic. Of course, if you have a specific question for our emergency dentist in Clinton Township, don't hesitate to get in touch!
Will my toothache go away on its own?
When a toothache starts to surface, you may find yourself crossing your fingers and hoping it will go away on its own. Unfortunately, your teeth cannot heal by themselves. So, scheduling an appointment with your dentist is the next best step. From there, they can identify the root of the problem, from a small crack to extensive decay, and determine the best course of action. Remember, the sooner you visit us, the better – it could be the difference between a filling and a root canal!
How should I sleep with tooth pain?
If you have a few days until your dental appointment, you shouldn't have to struggle to sleep in the meantime. First, prop up a few pillows to keep your head elevated. This will prevent the blood from rushing to your head, exacerbating the issue. Next, avoid sugary, acidic, hot, and cold foods during the evening since they can lead to unpleasant tooth sensitivity. Using a cold compress, rinsing with a mixture of salt and warm water, and taking an over-the-counter pain reliever will also help exponentially.
Should I visit the emergency room first for dental emergencies?
When you're in pain, it's natural to wonder if the emergency room is the best place to turn. While they can certainly help you manage your discomfort, it's important to know that most hospitals don't have a dentist on staff. So, you should only head there if your dental emergency in Clinton Township has resulted in a potentially life-threatening symptom, like difficulty breathing or uncontrollable bleeding. In all other cases, get in touch with your dentist first. (Even if it's after hours, their voicemail will likely have instructions on what to do next).
What does chronic bad breath mean?
Waking up each morning with bad breath or having a pungent odor on your breath after eating something with onions or garlic in it is nothing to worry about. Persistent bad breath, or halitosis, on the other hand, might be. Oftentimes, this is an unpleasant side effect of untreated dental problems, like cavities or gum disease. So, if you've been brushing your teeth and using mints to no avail, it's time to schedule an appointment with our team.